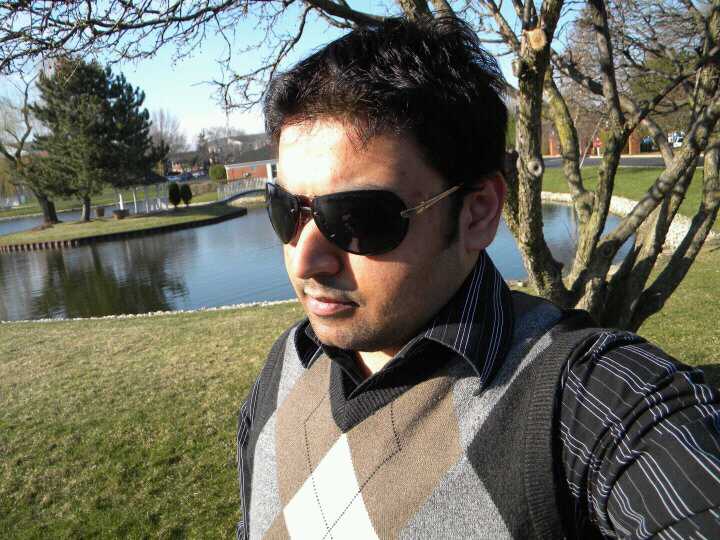 Born in United Arab Emirates and Raised in Pakistan. Have accumulated 16 years of experience in OpenSource Software Research & Development (RnD). Primarily known for Designing and Architecting Enterprise Portal and Collaboration Suites.
Currently working as Sr. Consultant/Developer (Drupal) on various US/UK Based Drupal Projects through Toptal Inc and Upwork Inc. Recent engagements includes working as Technical Project Analyst at Nitro Digital, as Sr. Consultant at OSCE/ODIHR, Poland on their Hate Crime data visualization portal, stationed at Saudi Business Machines LTD (SBM), an IBM GMSR where I designed/developed  Enterprise Portal.
I was employed in USA as Sr. Computer Programmer Analyst in a role of solution architect and delivered Employee Collaboration Intranet Portal for Verizon Wireless and multisite blog platform project for World Bank Group.
Before moving to USA, I was in Pakistan working at Pakistan Software Export Board (PSEB) as Open Source Consultant in Open Source Resource Center (OSRC). I was involved in promoting OSS on National Level in all possible sectors and in all provinces/states. While at PSEB I participated as presenter/speaker in various workshops and seminars on both local and international forums. I also participated as Master Trainer and delivered several sessions on Open Source Tools related to Web and DB development.
I have done my early schooling from Ras al Khaimah, UAE. In 1990, moved to Pakistan and later completed my graduation in Computer Sciences (BCS) from Hamdard University, Karachi. In 2005 post graduated with a degree in Business Administration (MBA-IT) from COMSATS Institute of Information Technology, Islamabad.
Area of Expertise includes but not limited to; IT services management solutions compliant with ITIL, Project Management, Migration Techniques, Network Migrations, Database Migrations and all migrations performed by proven total cost of ownership.